Simply put, I was called up for operation Pillar of Defense (עמוד ענן), and my phone got broken on the very first day of the operation.
Hopefully blogging will return to its normal rate in the coming few days. Until then, here are some of the pictures that I took while I was "In green"..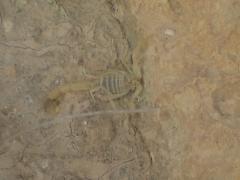 A yellow scorpion that I spotted seconds before I almost touched it with my hand.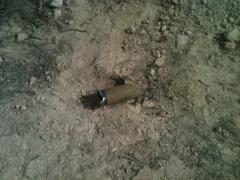 What is left of an Iranian rocket that was fired at one of the villages in Israel's south.
Sunrise over the base.